Through regular events and meetings we bring traders, entrepreneurs and business minded people together for mutual benefit and cooperation.
We facilitate learning, networking, support services, business introductions, business coaching, accountancy and legal advice and investment & fundraising support. As well as opportunities to earn extra cash by participating in other short term business ventures or even by investing in the network itself if you are a consultant, legal or financial advisor or business coach,
Reasons to join the TIJARA Business Network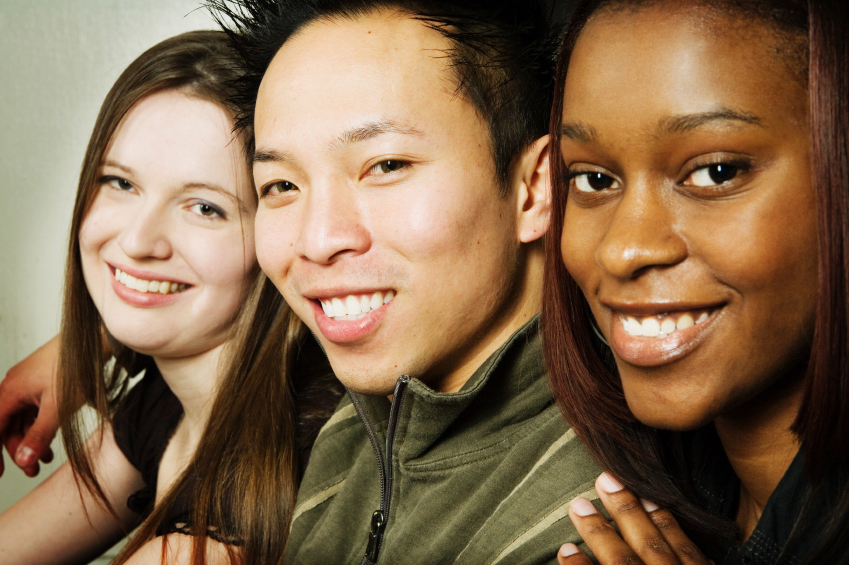 "collaboration through mutual respect and support"
Free attendance at networking events and scheduled meetings;
Free subscription to our DMC Update newsletter;
Receive leads and referrals from other members;
Opportunities to deliver your own keynote presentations to other members and guests;
Complimentary high-powered personal business consultation and professional business coaching sessions;
Earn referral commission from when you introduce new members;
Receive an array of member discounts and special offers.
Chance to earn extra income as a host or associate.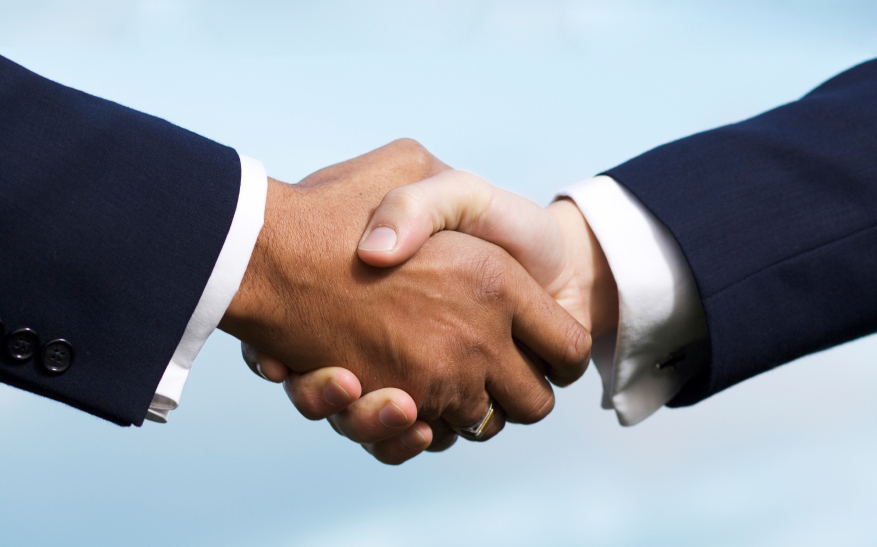 TRUST: "our word must be our bond"
On The Calendar…
There are currently no events.
TIJARA – Strategic Partners & Supporters