About TIJARA
The Word TIJARA is an Arabic expression meaning "to engage in trading activities" especially in that conventional sense of buying and selling. We are in an age of ponzi schemes, paper & digital currencies, interest charges the imposition of the most unjust commercial contracts. Commercial practices that are unfair and oppressive and are the root cause of so many injustices and suffering in our time, both locally and abroad.
It is encouraging and supporting more and more people to be involved in real trading and commercial practices with the highest ethics and mutual cooperation and spectacular success that will transform our individual lives, our communities for the better.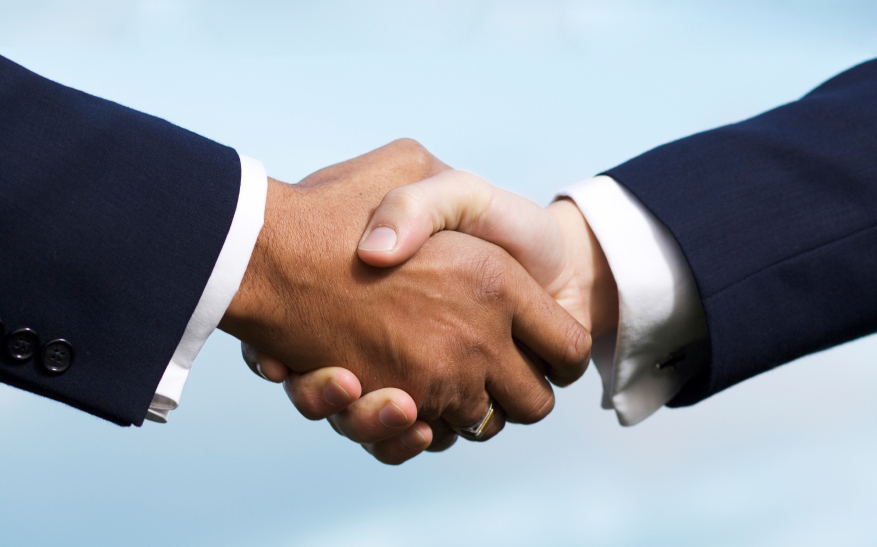 TRUST: "our word must be our bond"
What We Do
Through regular events and meetings we bring traders, entrepreneurs and business minded people together for mutual benefit and cooperation.
We facilitate learning, networking, support services, business introductions, business coaching, accountancy and legal advice and investment & fundraising support. As well as opportunities to earn extra cash by participating in other short term business ventures or even by investing in the network itself if you are a consultant or business coach,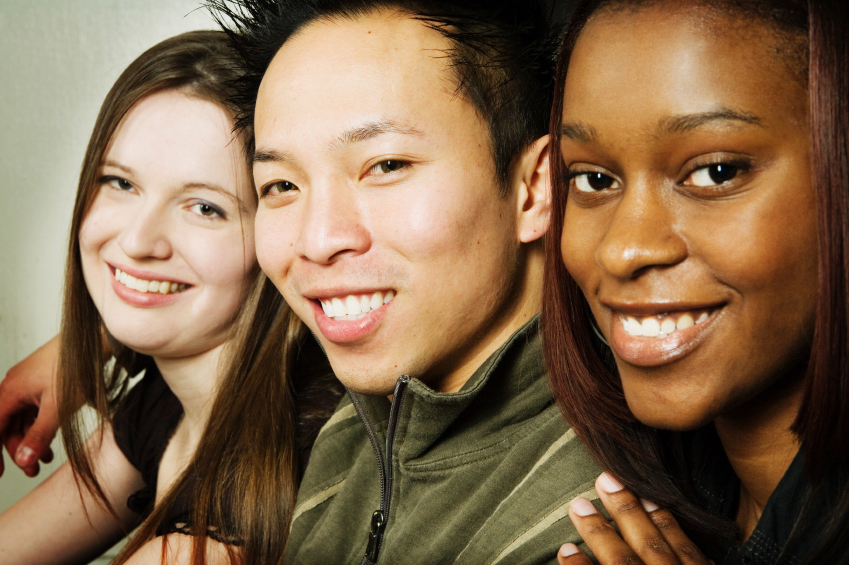 "collaboration through mutual respect and support"
Reasons to join the TIJARA Business Network
Free attendance at networking events and scheduled meetings;
Free subscription to our ??? newsletter;
Receive leads and referrals from other members;
Opportunities to deliver your own keynote presentations to other members and guests;
Complimentary high-powered personal business consultation and professional business coaching sessions;
Earn referral commission from when you introduce new members;
Receive an array of member discounts and special offers.
Chance to earn extra income as a host or associate.
Other Opportunities with The TIJARA Business Network
Suitably experienced business consultants and coaches willing to offer free coaching sessions can participate in an annual one year partnership deal. Please contact us for further information.
There are also opportunities for members to earn by taking on additional responsibilities within the network.